Here you can see a collection of some images from Saturday and Sunday's races.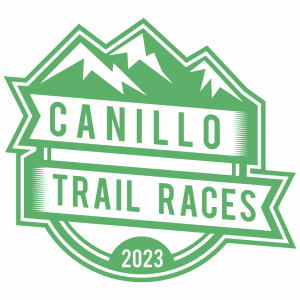 CTR gives you the chance to enjoy spectacular tours for up to 2 days.
The best way to spend an unforgettable weekend will be to take part in one of the 3 two-stage combinations we have prepared for you.
You have the option to sign up for one of the 4 routes.
What are you waiting for?
Schedule your 2-day challenge to enjoy incredible mountains and spectacular glacial valleys like never before. You will experience the spirit of our ancestors in the high mountains as you travel through the unique landscapes of Canillo.