We offer 4 routes spread over 2 days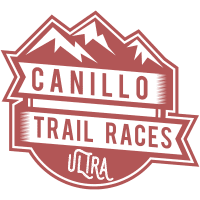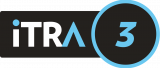 Enjoy trail running through great mountains.
We have designed a 2-day Ultra Trail - 70km + 4.400m in two days at the core of the Pyrenees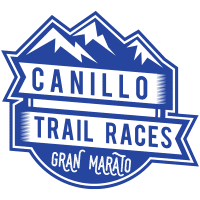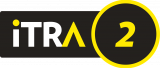 The Great Marathon 50km + 3000m is an amazing choice for trailrunners wanting to run faster and enjoying stunning mountains.
Canillo's valleys are a magníficent place to run at Paradise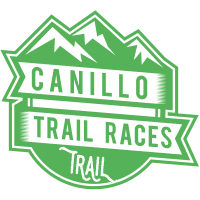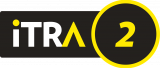 A two-day marathon at Andorra, ideal for trail running practice and discovering The Pyrenees's Country.
You can register for a one-day race (just one stage of a two-day race) as well.
A Trail in the heart of Andorra.
CANILLO is Andorra's oldest parish, placed at the north-est of the country and the more extensive among all.
Its landscapes have been shaped for centuries ever since ice ages.
A country with a millenial history - according to the legend, it was founded by Charlemagne in 805 AD- that houses Europe's oldest parliament.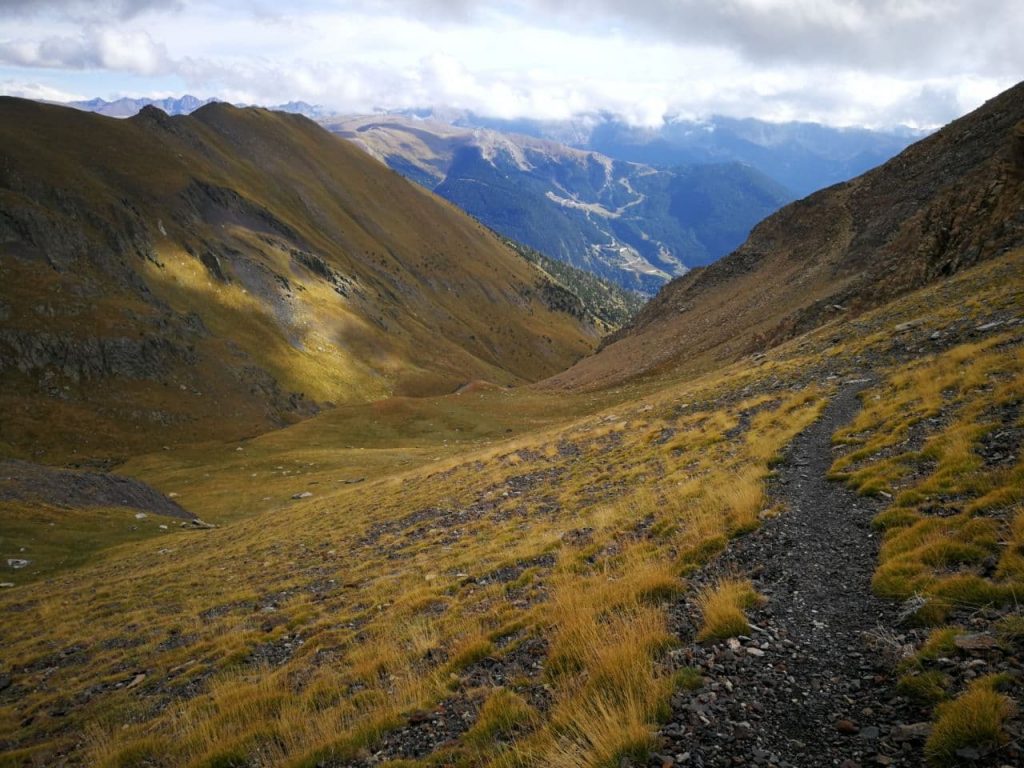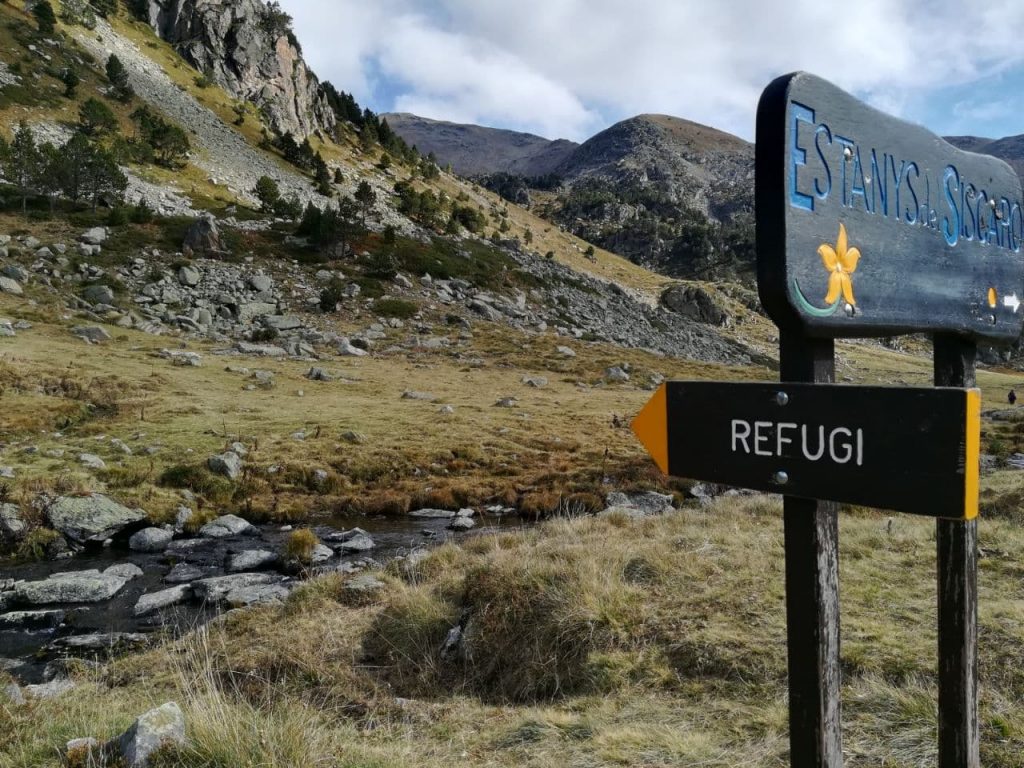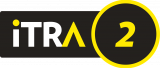 Starting at Canillo down to Meritxell's Sanctuary, then comes the ascent up to Mountaup Valley. After you pass by its shelter, you will start a different stage. More altitude, new valleys and further lakes.
Salamandres, Cabana Sorda, Siscaró, Pas de les Vaques, Incles's Valleys are among the stunning places you will discover in this trail.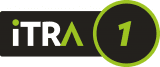 Starting at El Tarter Village, this trail completes the Marathon's second stage.
An overwhelming 24km trail starting with an ascent to Cabana Sorda, a magnificent lake with a shelter.
Afterwards, run down the descent to one of the country's most beautiful valleys, Incle's Valley.
Then a steep ascent up to Siscaró and Pas de les Vaques, more than 2500m high and finally going down to Soldeu village.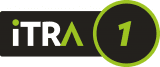 The second stage consists of a less technical and faster trail. Starting at Canillo with a great ascent from the green meadows to Andorra's peaks enjoying magnificent landscapes. After Ribaescorxada shelter the descent begins through the forest by confortable and amazing trails.
Start a fast trail in a first part going up between trees through a thick forest. After 4km we will arrive to Ribaescorxada shelter where you can stare a magníficent landscape. From this shelter on you can enjoy lots of green meadows up to 2.500m. Then you will go down again into the forest until the arrival.
Services that may change depending on the health situation at the time of the race.
What are you waiting for?
Schedule your 2-day challenge to enjoy incredible mountains and spectacular glacial valleys like never before. You will experience the spirit of our ancestors in the high mountains as you travel through the unique landscapes of Canillo.